About Us
Billy and Ryan are the guys you can trust at Five Fixes, here's a little more on our story.
Experienced, Professional, Insured
Your Satisfaction is Guaranteed
A Number To Keep On Your Phone
Our Story
We have over 35 years experience in the all trades but we now specialise in small household jobs
Five Fixes started in 2019 but began over 30 years ago.  Our experience in different trades provided us with all of the knowledge to do small carpentry, plumbing and electrical works such as changing taps and sockets.  From there the company has grown into what it is today, the big company for small jobs.
We specialise in the small jobs that you can't find others to do.  We have carried over the same care and attention to every customer from our larger jobs to smaller property maintenance jobs.   
Our customer's care and satisfaction are second to none.
What we do
Interiors and Exteriors – Installations, Repairs and More!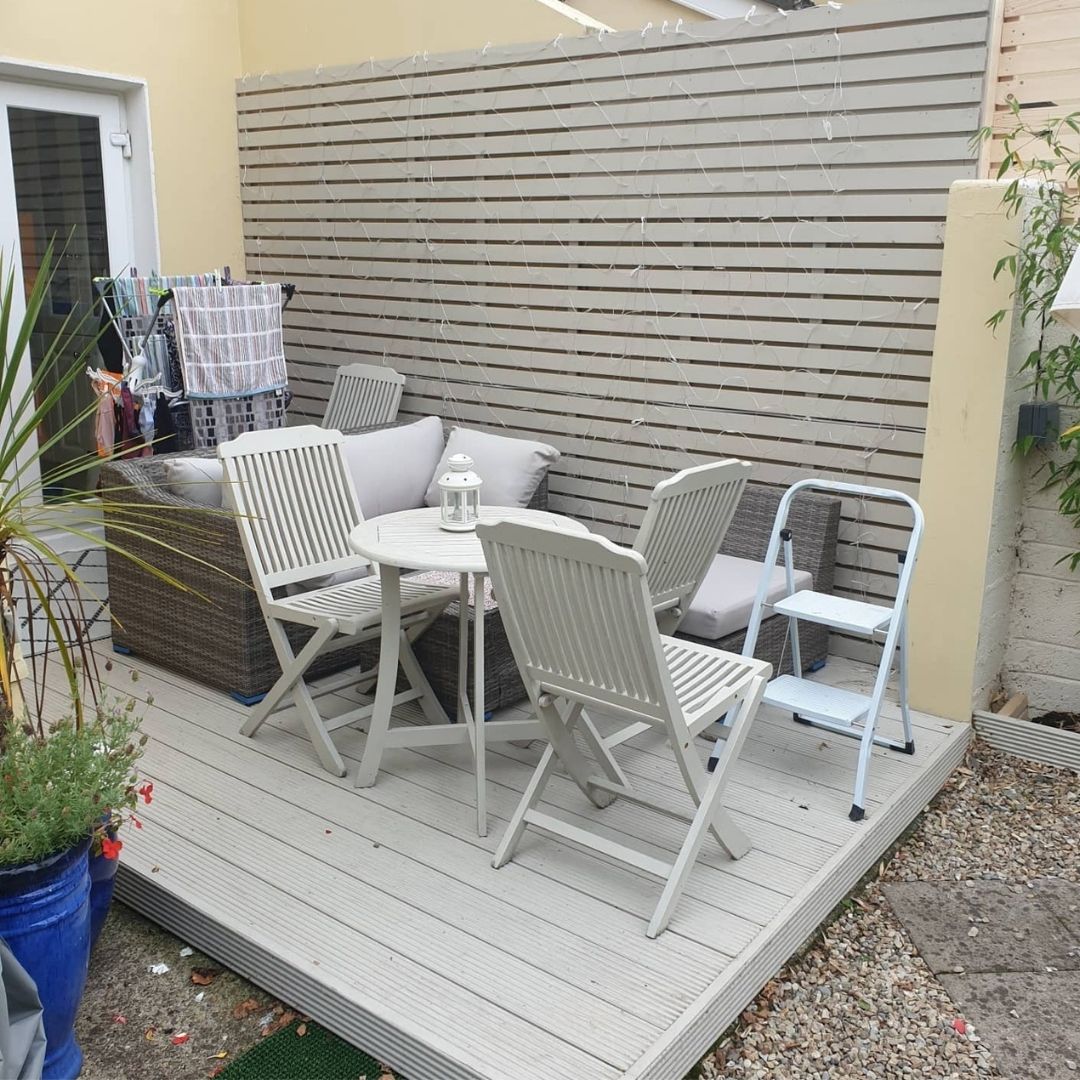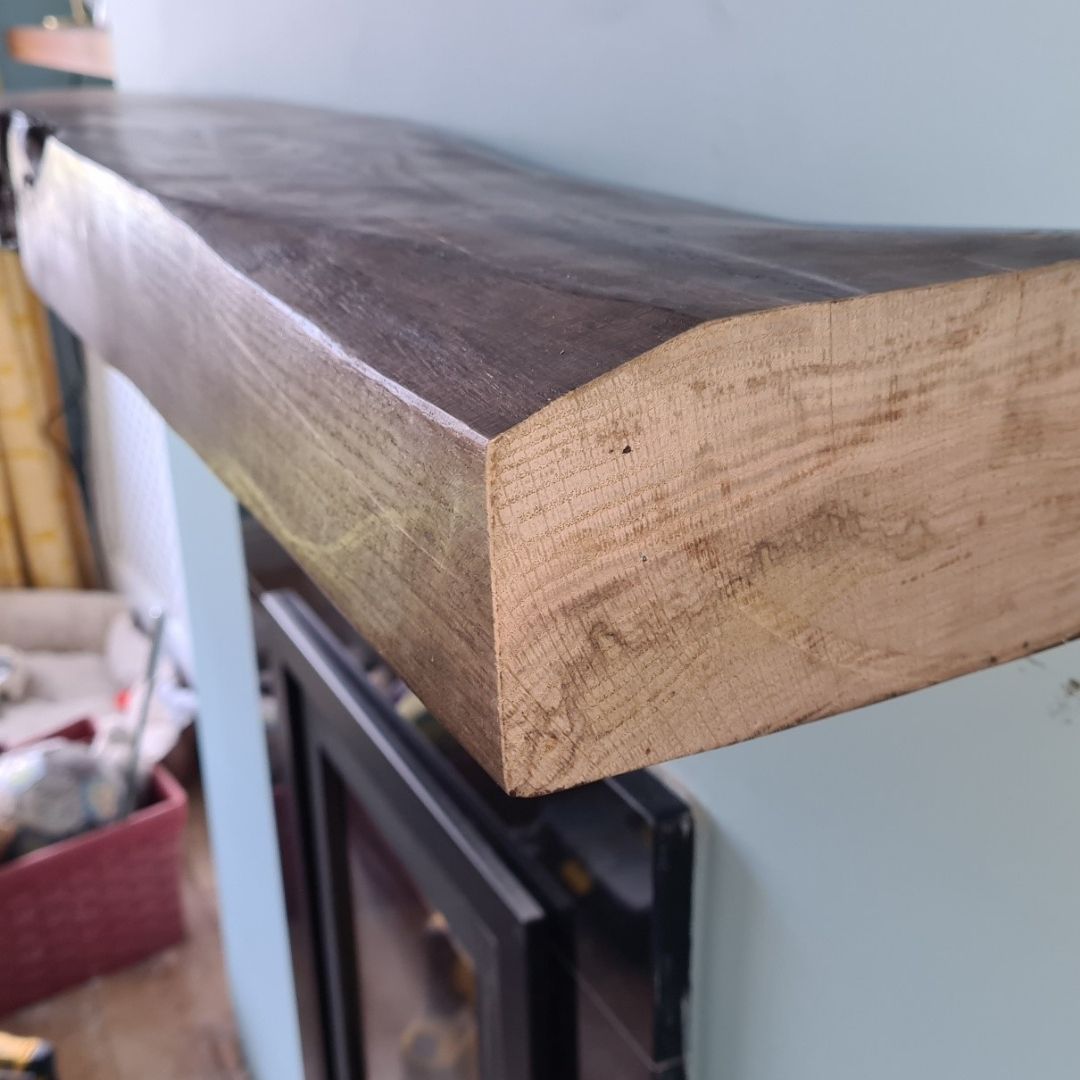 Five Fixes Is The Name To Remember For Your Home
Opening Hours
Mon-Fri: 8am – 6pm, Sat: 9am – 1pm